At Kitchen Daily we're making a food holiday out of Presidents' Day! Formally observed as Washington's Birthday, it's no longer just a holiday from school or the office, or a reason to buy a car on sale -- it's a day to commemorate our presidents' relationship to food.
These presidents' food idiosyncrasies are almost more interesting than their politics. For example, one president had a particular love for nuts. Another always special ordered his favorite dairy product. And we all know about Obama's love for pie.
So we're honoring the presidents by remembering their favorite foods and eating habits. We've narrowed it down to 10 questions -- test your knowledge now! Take the quiz below.
Presidents' Favorite Foods Quiz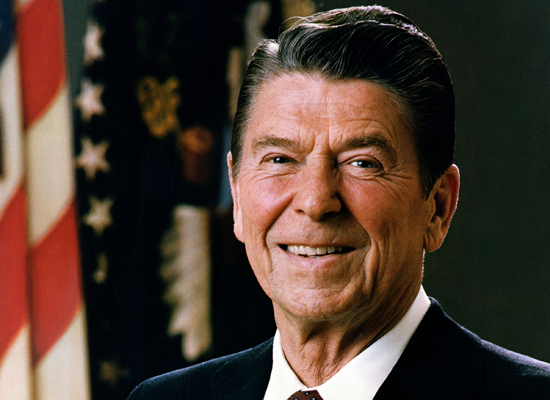 To get the highest score, get all the answers right in the fastest time!
The clock will start as soon as you submit your first answer.
0:00
What was Ronald Reagan's favorite candy?