Pour out a little Heidi Klum Shine perfume today: Seal was spotted without his wedding ring for the first time post-split on Wednesday.
Ever since they announced their separation in January, modeling legend Klum and her husband of almost seven years, Seal, have been photographed still wearing their wedding rings. There was talk of a reconciliation. Seal sang "Let's Stay Together" on "Ellen." Things were a little awkward.
But Seal has finally removed his wedding band, stepping out in the airport in Australia sans gold ring.
Instead of the significant jewelry, Seal sported yellow nail polish on fingers.
At last week's amfAR gala, Klum was wearing her ring. But now that Seal's ditched his, will Heidi follow suit?
PHOTOS: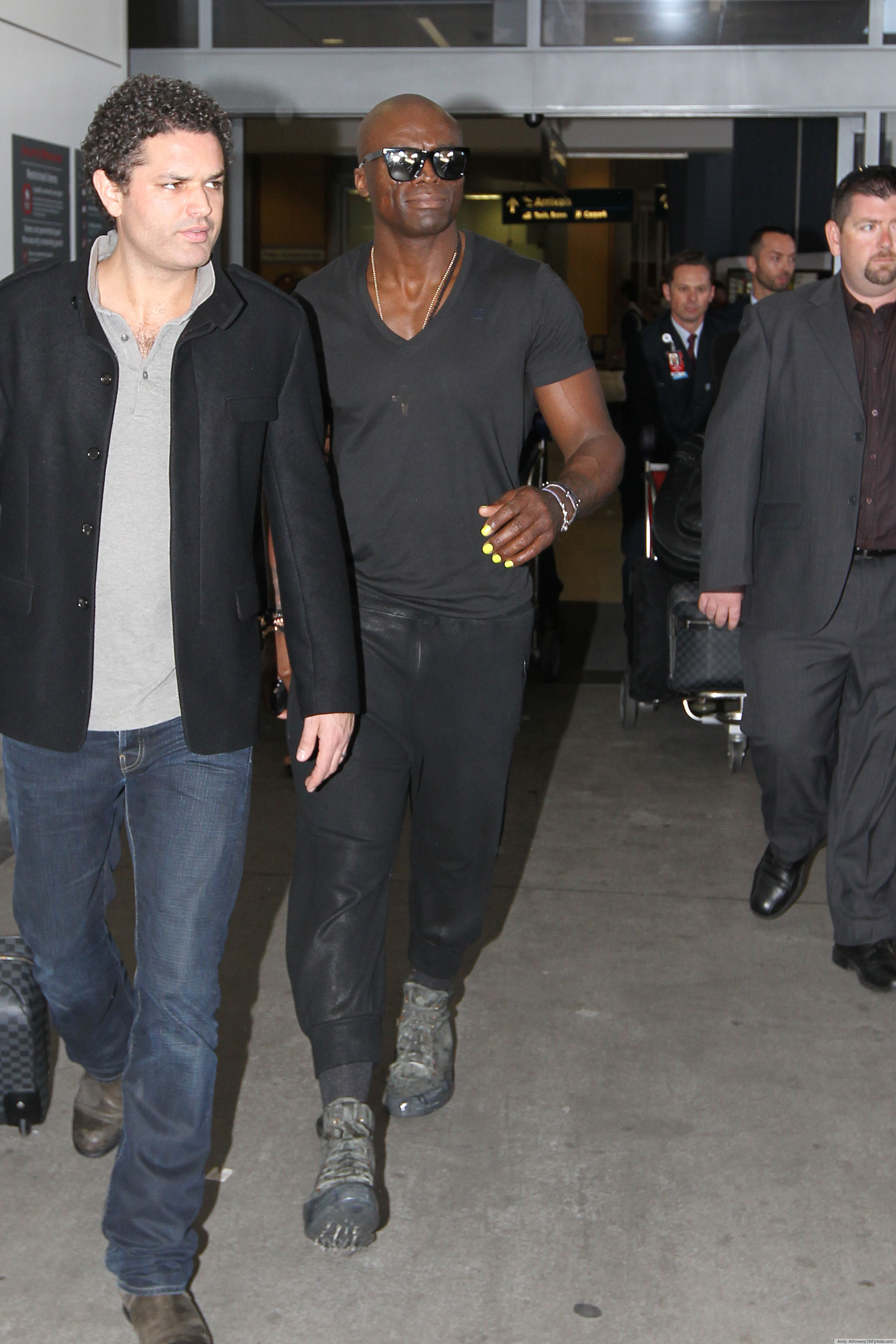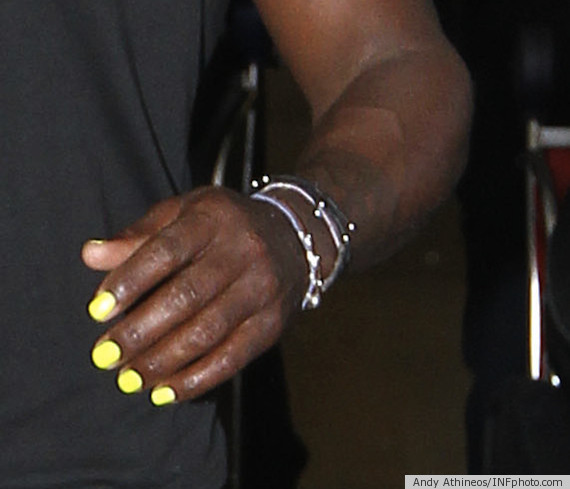 YOU MAY LIKE
CONVERSATIONS
FOLLOW HUFFPOST