A special Valentine's Day baby came into the world on Feb. 14, complete with a heart-shaped birthmark and a tuft of red hair.
Baby Julianna Valencia caused quite a commotion when nurses at Indiana's St. Margaret Health-Hammond Family Birthing Center noticed the newborn's unique features.
"You're not going to believe it," they said.
"But then, like, the birthmark just made it that much better, you know?" he told CBS Chicago.
In addition to her holiday-appropriate looks, Julianna was reportedly conceived during her parents' honeymoon this summer, prompting grandmother Bertha Alcantar to call her a "love baby."
Julianna's special birthmark might set her apart from others, but with hair just like big sister Jessalyn's, the baby fits right in with her family.
The Indiana parents weren't the only couple to welcome a baby with a heart-shaped birthmark on Valentine's Day, though.
LOOK: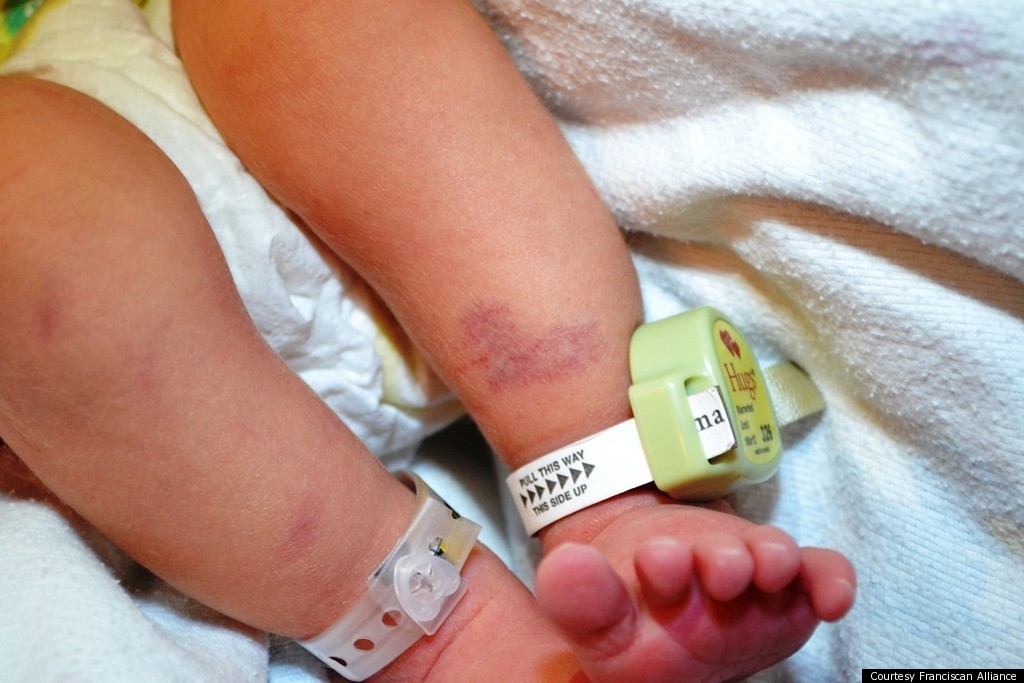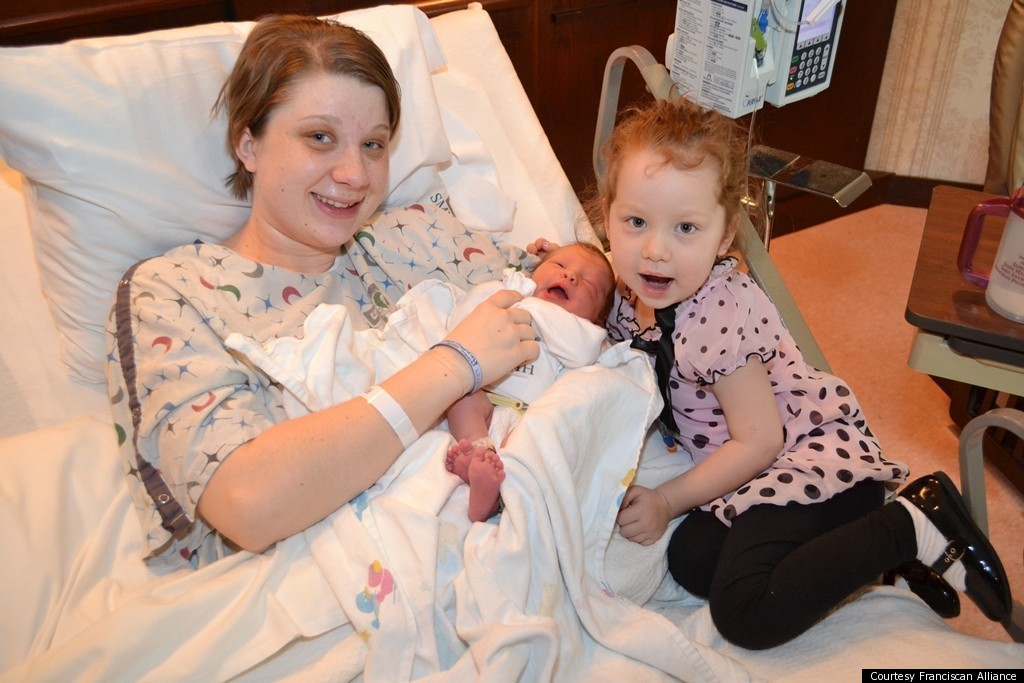 SUBSCRIBE TO & FOLLOW PARENTS
HuffPost Parents offers a daily dose of personal stories, helpful advice and comedic takes on what it's like to raise kids today. Learn more