PHOTOS: This Week's Adorable Adoptable Animals: Bunnies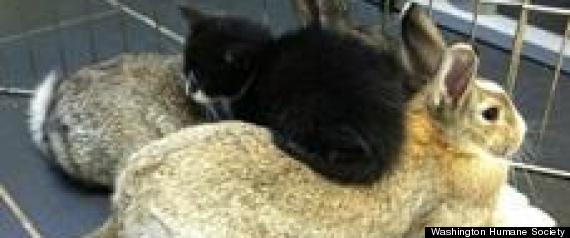 WASHINGTON -- Like big ears and carrots?
The Washington Humane Society is holding a bunny adoption event this Saturday and Sunday. "Rabbit Rally Weekend" will take place at Petco (3505 Connecticut Ave. NW) from 1-3 p.m.
Trivia time: It has been theorized that New York's Coney Island was named for its sizable population of wild rabbits.
Below, a handful of the bunnies available for adoption. Jacqueline H. Toppings, director of Marketing & Communications for WHS, tells HuffPost there are nine bunnies WHS has available for adoption altogether. Sweetening the pot: some of the bunnies are being trained to walk on harnesses.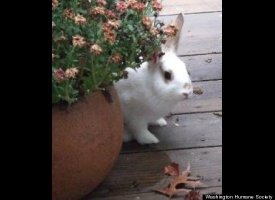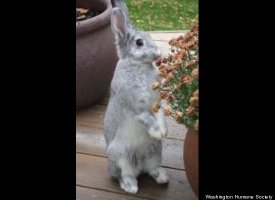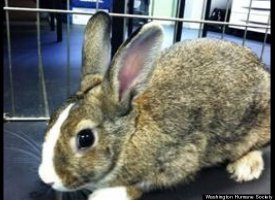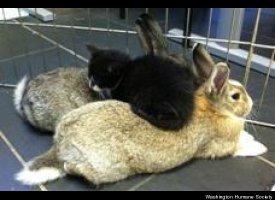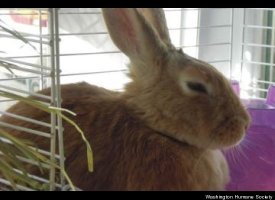 RELATED VIDEO: Are rabbits the right pet for you?