Dara Watson Case: Body Found In South Carolina Forest (UPDATED)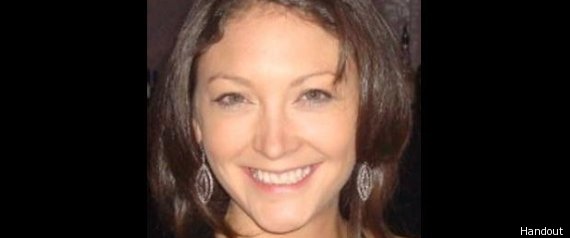 UPDATE: The Watauga Democrat reported Saturday that Charleston County Coroner Rae Wooten has confirmed that the body found in the Francis Marion National Forest was Dara Lee Watson, that she died of a single gunshot wound to the head, and that her death was a homicide.

A body was found in South Carolina on Friday not far from where authorities had found the abandoned and burned car of Dara Lee Watson, a 30-year-old woman who went missing days before her fiance committed suicide, Mount Pleasant police announced.
A spokesperson for the Mount Pleasant Police Department said the body was discovered Friday morning in the Francis Marion National Forest. The location is near where Watson's burned-out 2006 GMC Envoy SUV was found last week.
Authorities will not comment on the gender of the victim or whether they have discovered any evidence of injury. Investigators have, however, officially suspended the search for Watson.
Dara Lee Watson, 30, was reported missing by her boss at Verge Solutions on Feb. 10. Watson works in the company's accounting department. When police contacted Watson's fiance, David Hedrick, 34, he said he and Watson had gotten into an argument, authorities reported. He said she left Tuesday and hadn't returned. Hedrick said it was not unusual for Watson to take off after an argument, but told authorities he was concerned, police said.
PHOTOS: (Story Continues Below)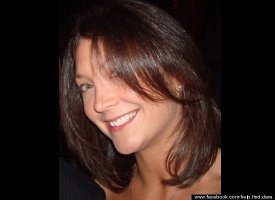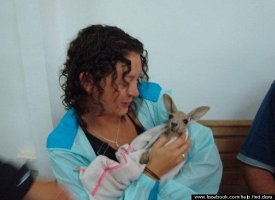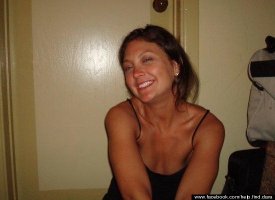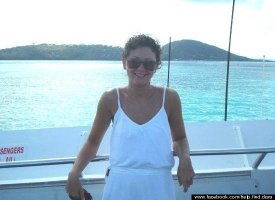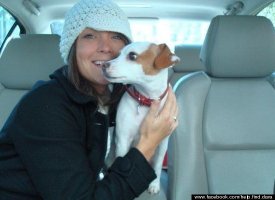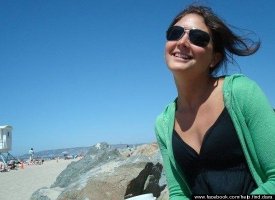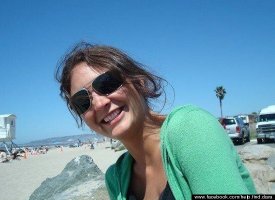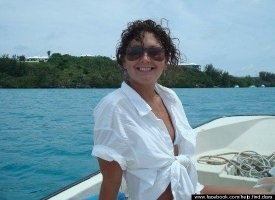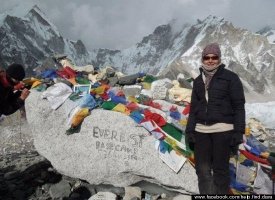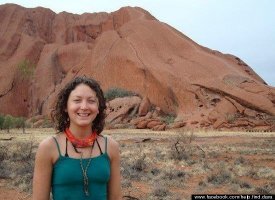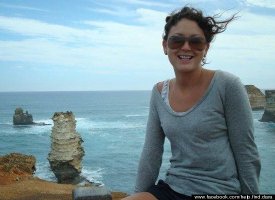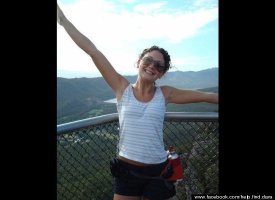 At about 12:30 p.m. that day, Hedrick's friend Charles Gilbert called police and reported that he found his friend dead inside the home Hendrick shared with Watson. A 9-mm semi-automatic handgun was found in Hedrick's hand.
"Somebody has shot himself in the head and he's still breathing, so hurry up," Gilbert said in the 911 call.
"I heard a gunshot, and broke out the back window, and it was just too late," Gilbert explained. "Wow, this is awful. He and his girlfriend broke up... His girlfriend is missing. I got a bad feeling. I want to search the house so bad I can't stand it, dude. Why else would he kill himself?"
During the call, Hedrick stopped breathing and died.
The Charleston County Coroner confirmed Hedrick, owner of a bail bond business, died from a single gunshot wound to the head.
Watson's mother told police she last saw her daughter on Feb. 6 during a visit to the family's business in Boone, N.C.
On Thursday, divers found Watson's cell phone in a retention pond near her home.
The Charleston County Coroner will be conducting an autopsy on the remains found Friday, but officials have not yet said when they expect to have a positive identification.
A candlelight vigil is planned for Watson at the Mt. Pleasant Waterfront Memorial Park on Friday night at 7 p.m.