Maine Caucus 2012: GOP To Recount Votes After Ron Paul Supporters Allege Bias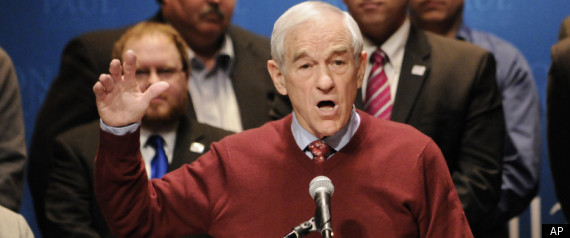 The Portland Press Herald:
AUGUSTA — The Maine Republican Party is recounting the results of its presidential caucuses and may add the votes to be cast in Washington County this weekend to the official totals, its chairman said Thursday.
Mitt Romney was declared the winner on Saturday, leading Ron Paul by 194 votes out of 5,585 cast, according to the official results at the time.
Read the whole story: The Portland Press Herald
Subscribe to the HuffPost Hill newsletter!