Former Boblo Island Music Machine May Draw Up To $2.5 Million At Auction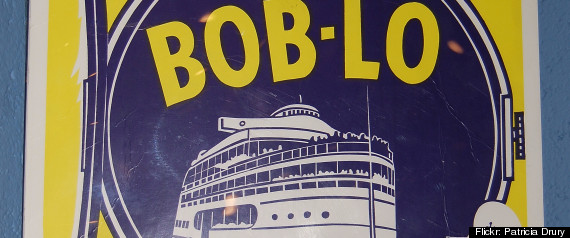 Free Press:
In 1913, the Boblo Island Amusement Park downriver built a massive 35,000-square-foot dance pavilion, the second largest in North America. To produce music loud enough to fill the hall, one of the world's largest mechanical organs was installed on the second-floor balcony.
It was an orchestrion -- a self-playing orchestra -- that stood 16 feet tall and 14 feet wide, ran on electricity and worked like a player piano. Its 419 pipes and automated percussion section created an awe-inspiring ruckus, and its Arts and Crafts styling radiated opulence. Manufactured by the world-famous Welte company of Freiburg, Germany, the instrument cost an astounding $4,716 -- more than $105,000 in today's currency.
Read the whole story: Free Press