The 10 Richest U.S. Presidents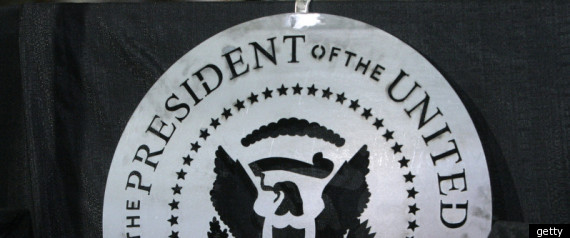 24/7 Wall St.:
After months of speculation, GOP presidential candidate Mitt Romney recently confirmed that he is worth roughly $200 million -- give or take a million or more. 24/7 Wall St. examined the finances of all 43 presidents to identify the richest. In addition to being worth more than 99.9% of Americans, if elected president, Romney would also be wealthier than any president except one.
Read the whole story: 24/7 Wall St.