Be Like A Banana, The Instructors Said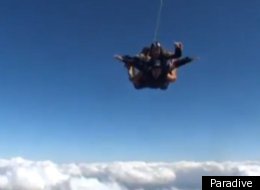 It was Wednesday morning and Mattan, Leah, Niv and I made our way to Hof Habonim, near Zichron Yaakov in northern Israel.
We set out early so that we would be there by 11. We drove past Zichron and Faradis onto a muddy road towards Hof Habonim and found the parking lot for "Paradive."