Hugo Chavez Cancer Treatment: New Surgery For Venezuelan President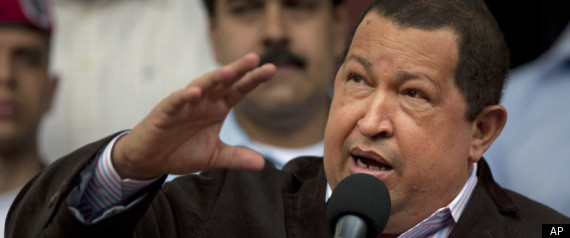 CARACAS, Venezuela (AP) — President Hugo Chavez says doctors in Cuba have found a new lesion in the area where a cancer was detected last year.
He tells state television on Tuesday that he will face a new operation.
Chavez describes the newly discovered lesion as small.