The old man was waiting for the J train at the Lorimer Street stop around 11:45AM when a teen snuck up and swiped his smart phone. When the octogenarian chased after the perp, an accomplice shoved him off the elevated platform onto the tracks below.
The unidentified victim was taken to Woodhull hospital in stable condition.
Police sources tell The New York Post the two suspects were between the ages of 16 and 18. The first suspect is "is about 6 feet tall, and wore a black Adidas sweatshirt and black sneakers." The second suspect "is about 5 foot-8, and wore a red shirt, jeans, and white sneakers during the vicious robbery." (See pictures below.)
Subway crime jumped a startling 16.6 percent in 2011, thanks in large part to an increase in the theft of gadgets like iPhones and iPads.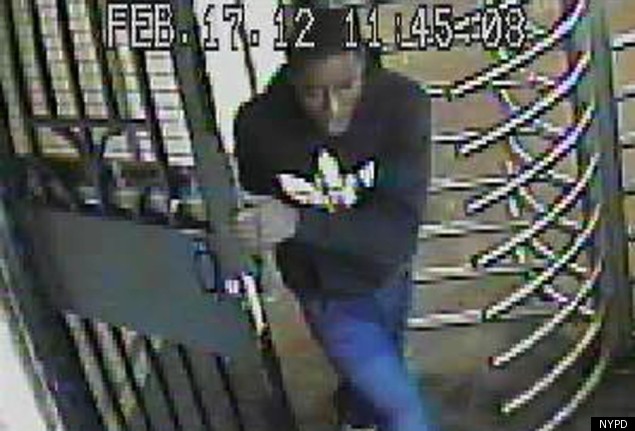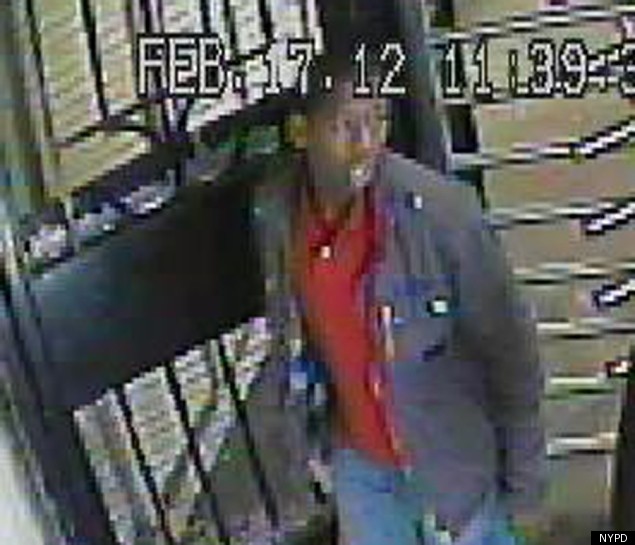 SUBSCRIBE AND FOLLOW
Get top stories and blog posts emailed to me each day. Newsletters may offer personalized content or advertisements.
Learn more