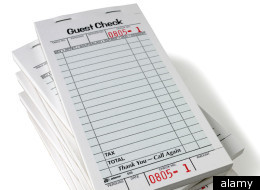 MURRAY, Ky. -- A Chicago businessman who insisted on paying an unpaid bill dating back some 25 years has instead donated the money to a Kentucky hospital.
Zee Enix once ran a home furnishings business in Murray, Ky. He says the man called him and said he wanted to pay a $600 bill he had found.
So Enix agreed that the man could instead make a charity donation to the Murray-Calloway Endowment for Healthcare, which is working to build a hospice.
Keith Travis oversees endowments for the Murray-Calloway County Hospital. He says that the gift stands out as unusual.
Travis says $1 million has been raised so far for the hospice.
___