Oscars Beauty: The Worst Hair And Makeup Looks Over The Years (PHOTOS)
On Hollywood's big night, we can always expect our favorite stars to step out wearing timeless looks. From the classic red lip to smokey eyes to the chignon, it's pretty easy to get it right unless you end up on one of these lists.
As we count down the days to the 2012 Academy Awards, we've rounded up 19 unforgettable beauty blunders from over the years. Relive these moments in the slideshow below and tell us in the comments section which stars' hair and makeup you'd nominate for worst.
Meanwhile, check out the grown-up glamour from this year's Grammy Awards.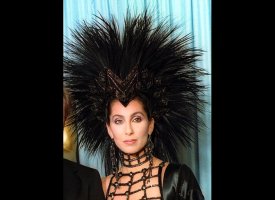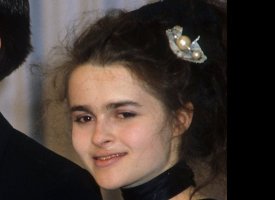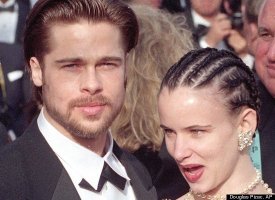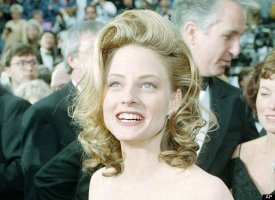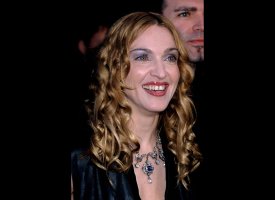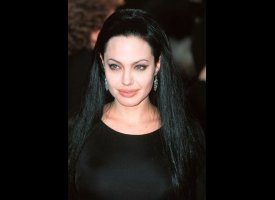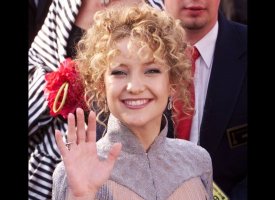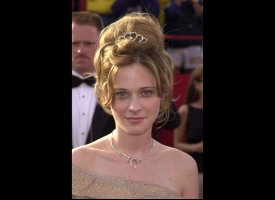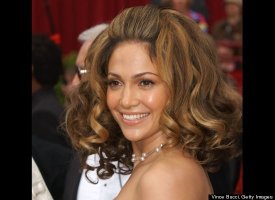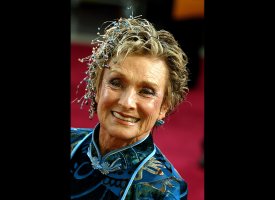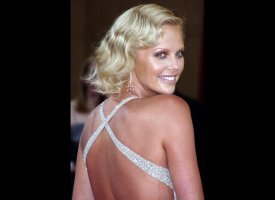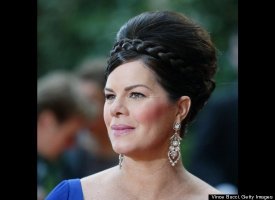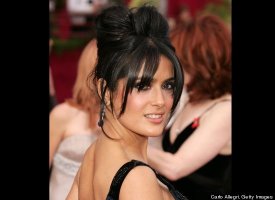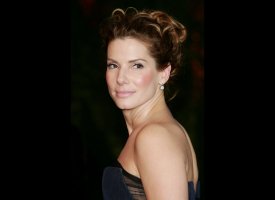 BEAUTY RELATED LINKS YOU MAY LOVE: