U.S. Capitol Rotunda Reopened To Public After White Powder Scare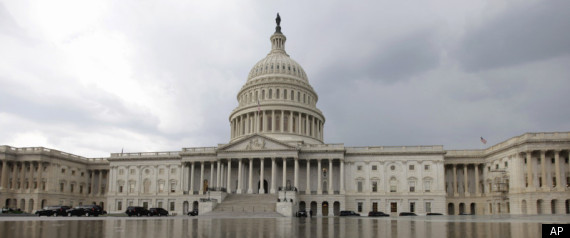 WASHINGTON -- The Rotunda of the U.S. Capitol is open again following a brief closure while police inspected a white powder found there.
Sgt. Kimberly Schnieder says no one was allowed into Congress's historic room while police tested the substance and determined that it posed no threat. They reopened the Rotunda around 11 a.m. EST Friday.
Also on HuffPost:
Subscribe to the HuffPost Hill newsletter!
Copyright 2014 The Local Paper. All rights reserved. This material may not be published, broadcast, rewritten or redistributed.