Brendan Monroe's 'Observations Of Light and Matter' At Cooper Cole Gallery
For "Observations of Light and Matter" at Toronto's Cooper Cole Gallery, the artist Brendan Monroe takes us past a simple plane of isolation by incorporating forms that have a life of their own.
Though the work would seem to be merely based in surrealism and fantasy, an underlying theme of the exhibition is scientific inquiry. Monroe comments, "My purpose is to ask the questions that lead to an understanding of physics in nature all around us. I often don't completely understand the entirety of every concept, but I'm searching for a way to interpret their possibilities and how they might have an impact on myself and others."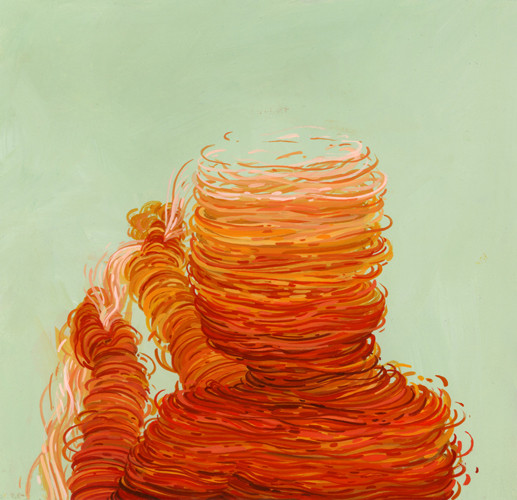 Brendan Monroe, "Disassembly Required," Acrylic on Paper, 6" x 6" 2011

The flowing forms and ambiguous movement of Monroe's work has the capacity to satisfy the most aloof daydreamer and the hard-nosed computer scientist in one swoop -- both become lost between wormholes and immersed in network data. No matter your approach, "Observations of Light and Matter" is sure to leave a lasting impression.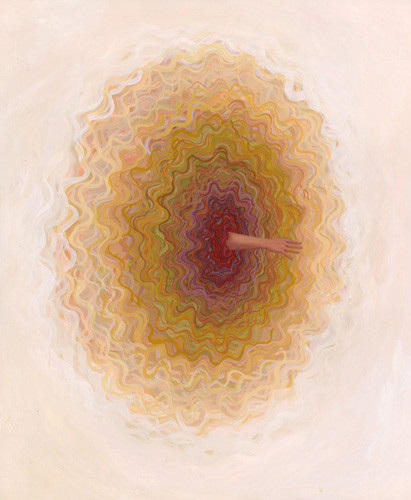 Brendan Monroe, "Reach," Acrylic on Paper, 22" x 18" 2011

View a slideshow of more work from the show below, and let us know what you think of his approach in the comments section.
"Observations of Light and Matter" will be on display at Cooper Cole Gallery until March 25, 2012.