It looks like everyone is going to be after a piece of the thrown this season. Who will prevail? We'll have to wait and see.
What do you think of the official Season 2 poster?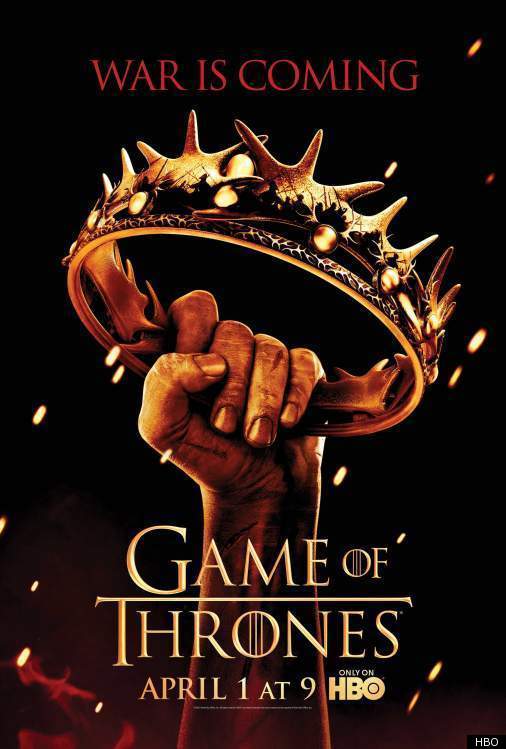 "Game Of Thrones" Season 2 kicks off on Sun., April 1 at 9 p.m. EST. Check out the still photos below and let us know in the comments: What are you most looking forward to about Season 2?
SUBSCRIBE AND FOLLOW
Get top stories and blog posts emailed to me each day. Newsletters may offer personalized content or advertisements.
Learn more