Olympia Snowe's Strange Martyrdom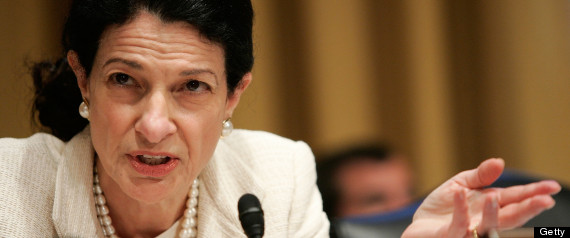 Daily Intel:
The retirement of Olympia Snowe, at the young (by senatorial standards) age of 65, has again dramatized the perilous condition of the Senate moderates. They have been scorned, marginalized, and hunted close to extinction. Yet the striking fact about Snowe's career is that, far from being shunted to the sidelines, she has wielded, or been given the opportunity to wield, enormous power. She has used it, on the whole, quite badly.

Read the whole story: Daily Intel
Subscribe to the HuffPost Hill newsletter!