Mata Hari And 14 Other Dumb Spies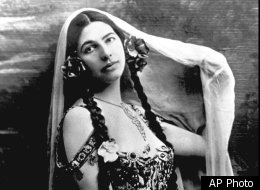 Spies are the ultimate conspiracy characters. They make their careers by stealing information and hiding the truth. The hallmark of a superb spy is anonymity -- if they do their job right, we will never know who they are or what they did.
But a bad spy usually pays for his incompetence with his freedom -- or his or her life.