The Six Worst States For Sleeping: 24/7 Wall St.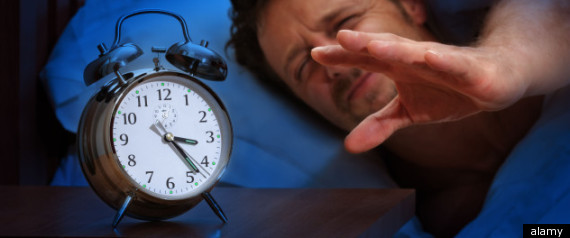 Americans in general do not sleep well. But those who sleep the worst live in the South, according to a new study by the Journal of Clinical Sleep Medicine. 24/7 Wall St. looked at the six states with the highest rates of sleep disturbance and identified a number of quality of life indicators that may help residents of some states sleep better than others.
Read the whole story: 24/7 Wall St.