"The brand is a great fit for me, as it stands for strong character and being able to shape your own personal identity," Deyn tells WWD. It's also a great fit seeing as Agy is already an unofficial brand ambassador, wearing her Doc Martens combat boots everywhere from the London streets to the occasional red carpet.
The Agyness Deyn for Dr. Martens collab won't launch till fall, but it's not hard to imagine what the line will include. Based on her past ads (see a few below) as well as her signature punky street style, we're betting on ripped cutoffs, skinny jeans, boxy jackets and some white socks thrown in for good measure.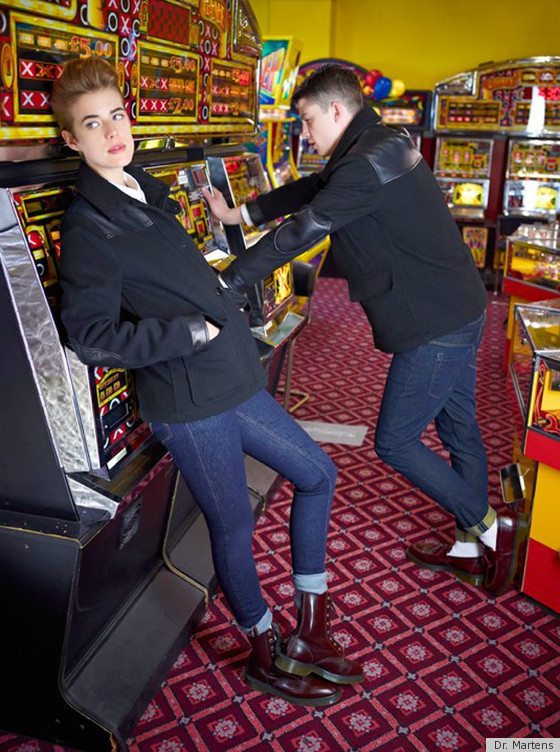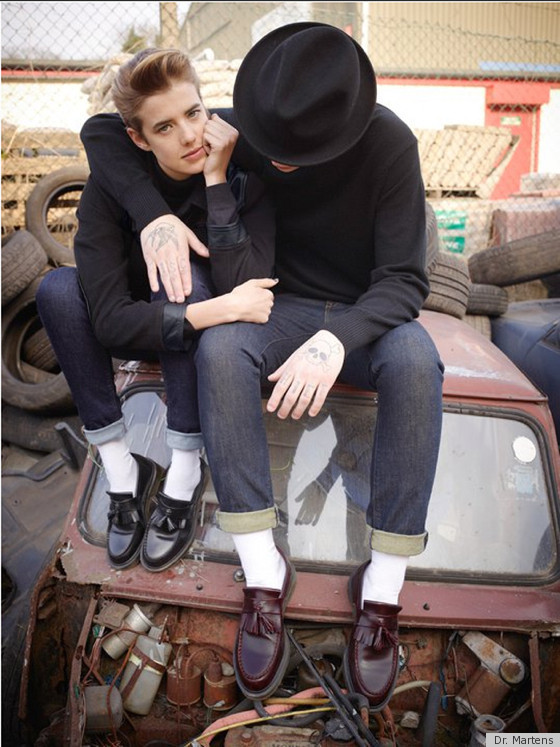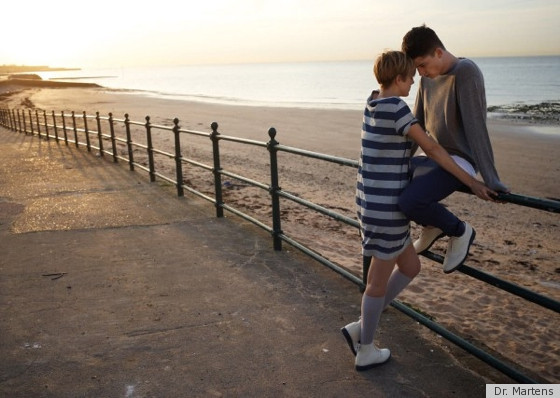 -
See more models who've expanded into the fashion biz:
Models With Lines On The Side
SUBSCRIBE AND FOLLOW
Get top stories and blog posts emailed to me each day. Newsletters may offer personalized content or advertisements.
Learn more