Have you ever wondered "is this McQueen or Miu Miu?" Then this is not the game for you. Take our quiz below and let us know if you can remember who was Target's first designer collaboration or which star is the face of Bulgari.
Fashion Trivia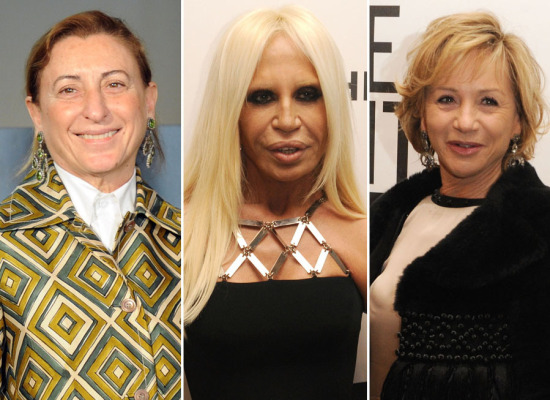 To get the highest score, get all the answers right in the fastest time!
The clock will start as soon as you submit your first answer.
0:00
Which Designer Has A Ph.D In Political Science?