Allen West Supports Paul Ryan's Budget Cuts, Issues 'Suicide Mission' Threat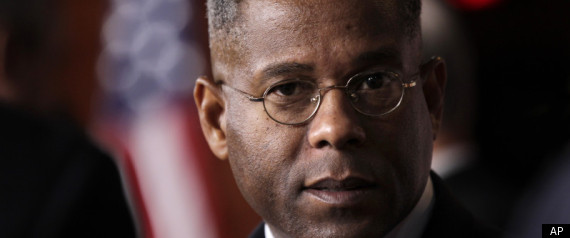 Republican Rep. Paul Ryan released a new budget plan on Tuesday that calls for massive cuts in almost every area of government spending. Congressman Allen West immediately issued a press release supporting it -- and if you have a problem with that, you can shut up.
Read the whole story: The Daily Pulp
Subscribe to the HuffPost Hill newsletter!