Kate Upton isn't going anywhere. The 2012 Sports Illustrated Swimsuit Issue covergirl continues to ride out her newfound fame with another ad campaign, this time for Skullcandy.
Kate has signed a multiyear contract with the headphone company, headlining its new "crew of supermodel ambassadors," the rest of whom will be announced soon. Said Skullcandy in a press release, "The rest of the lineup will be revealed next month when Skullcandy unveils a completely evolved look and product range as part of their 2012 Supreme Sound story."
All of which means, in short, that Kate Upton will be getting back into her favorite bikinis and taking pics with Skullcandy headphones draped over her shoulders and slung gracefully (well, as gracefully as big plastic headphones can be) over her ears.
The ads, previewed below with more on Skullcandy.com, are what you'd expect. What we don't know to expect, on the other hand, is who will round out the "supermodel ambassadors." Last we checked, supermodel was a title reserved for late '80s-early '90s legends like Naomi Campbell and Linda Evangelista, with Kate Moss and Gisele thrown in as modern day incarnations.
Kate Upton as a supe? We imagine that will take at least a few more years...
See the rest of Kate's ads on Skullcandy.com (and her other recent -- and more controversial -- ad campaign for Zoo York here).
PHOTOS: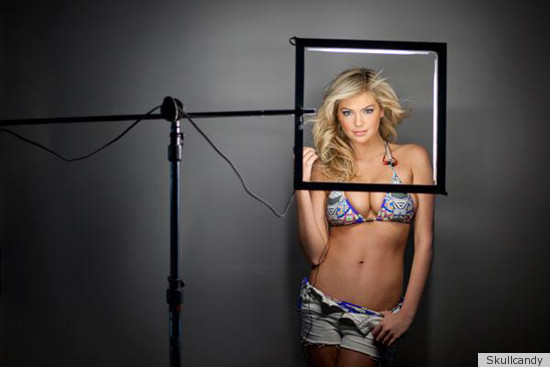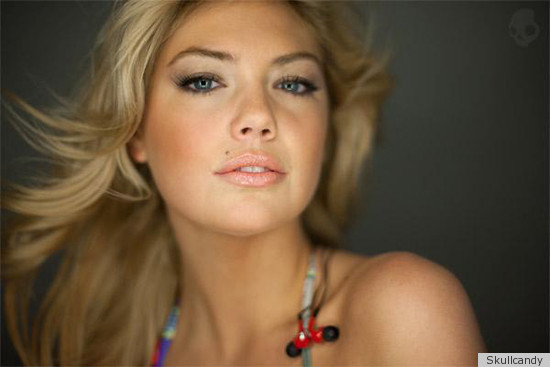 Check out Kate's past covers and ads:
YOU MAY LIKE
CONVERSATIONS
FOLLOW HUFFPOST