What was Elizabeth Warren like as a professor?
Students who logged onto RateMyProfessors.com in a few years back gave Warren high marks as an instructor. One student said she "uses the hyper-socratic method to its full potential."
Some of her opponents have complained that she is still being paid a salary by Harvard while she campaigns to be the next senator from Massachusetts.
You can see a screen shot of Warren's reviews below. The sample size may be a bit skewed however. Only three students posted ratings for Professor Warren.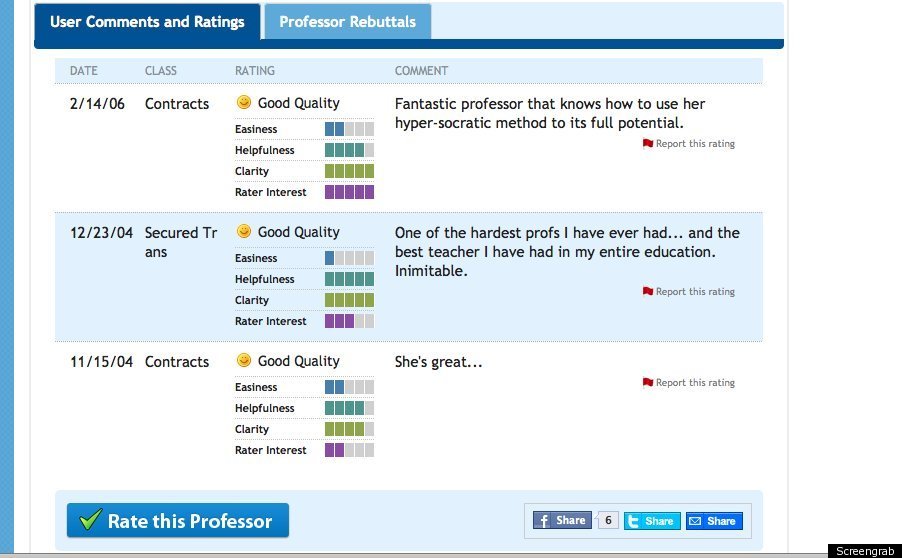 SUBSCRIBE AND FOLLOW
Get top stories and blog posts emailed to me each day. Newsletters may offer personalized content or advertisements.
Learn more