Anthony Josef Norris, San Francisco Nonprofit Leader, Gets Prison In Child Porn Case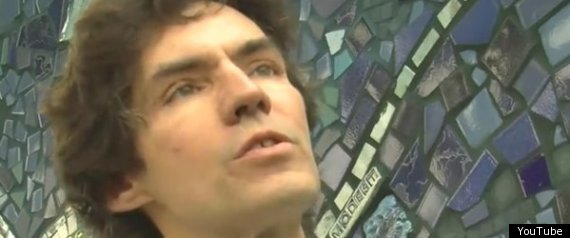 SAN FRANCISCO -- A San Francisco children's art organization leader has been sentenced to six years in prison in a child pornography case.
Federal prosecutors say 46-year-old Anthony Josef Norris was arrested in June after the FBI connected him to postings on an online forum frequented by child porn traders.
Norris is the founder of Kid Serve Youth Murals, which helps preschool- to high-school age children design and create mosaic murals.
When Norris was arrested, San Francisco police said he was suspected of planting offensive tiles in murals at four city schools. About 100 tiles had inappropriate drawings or photographic negatives inlaid behind glass.
___
Copyright 2014 The Local Paper. All rights reserved. This material may not be published, broadcast, rewritten or redistributed.