No matter how closely you follow the never-ending news of Hollywood nuptials and celebrity splits, it's often hard to keep track of which long-term couples have opted for a ringless relationship and which have signed on for a life (or maybe just a few years) of connubial bliss.
Think you can identify which of the following celebs have walked down the aisle? Take our quiz and find out!
Quiz:
Celebrity Couples: Are They Married?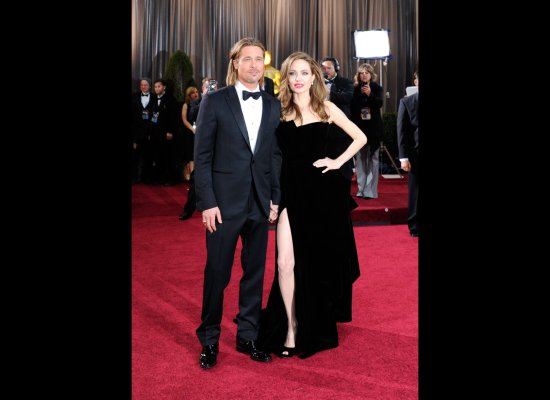 To get the highest score, get all the answers right in the fastest time!
The clock will start as soon as you submit your first answer.
0:00
Brad Pitt and Angelina Jolie