We've come to expect the unexpected from Alec Baldwin, but the "30 Rock" star stunned everyone today with this announcement: he's engaged!
Baldwin popped the question over the weekend to his 28-year-old girlfriend, Hilaria Thomas. Thomas, who hails from Spain, is a yoga instructor and co-owner at New York's Yoga Vida yoga studio.
But we imagine she'll have a hard time striking those complicated poses with her new diamond weighing her down. Below, we've got a peek at Hilaria's new engagement jewel. What do you think of Alec's choice of ring?
PHOTOS: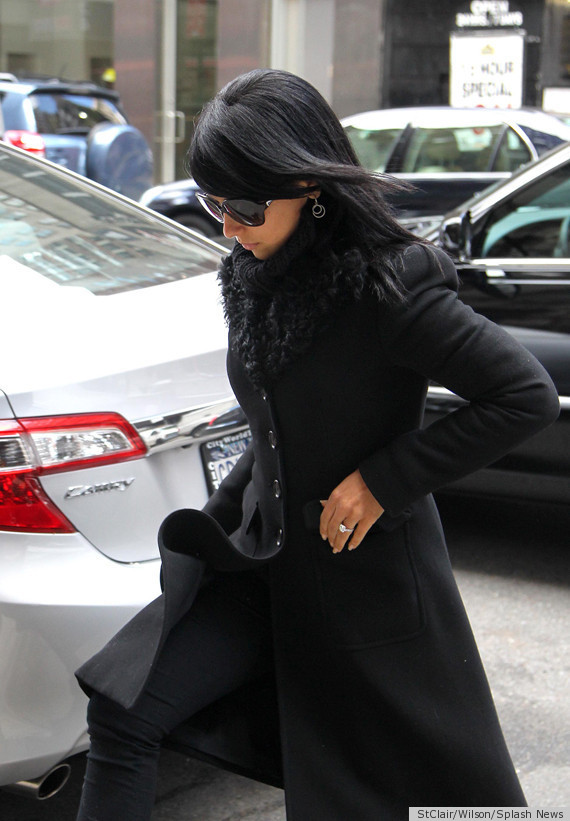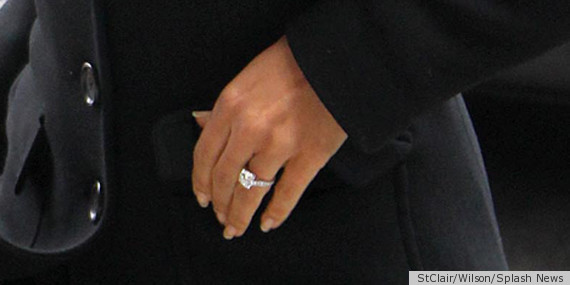 See photos of the couple below: