With the re-release of "Titanic," everyone's been talking about James Cameron and his iconic movies again -- us included.
The results are magical. In the spread, Clauson poses in front of the 42-foot-long model ship that was used for Titanic's ocean scenes in slinky Ralph Lauren, looks fearless next to the cyborg from "Terminator" in a silver dress and leg plates by Threeasfour and dons a Tommy Hilfiger jumpsuit for an "Aliens" homage.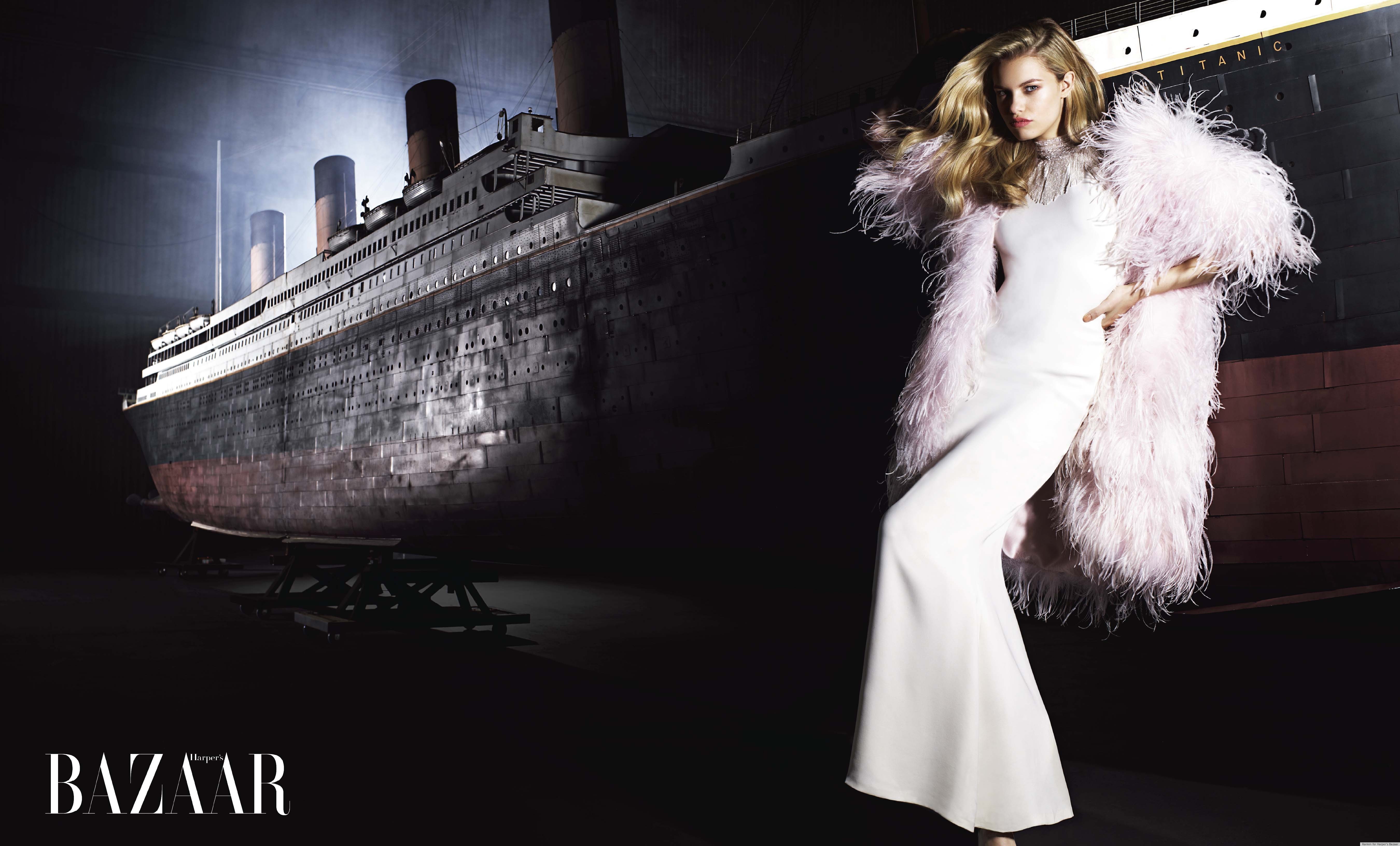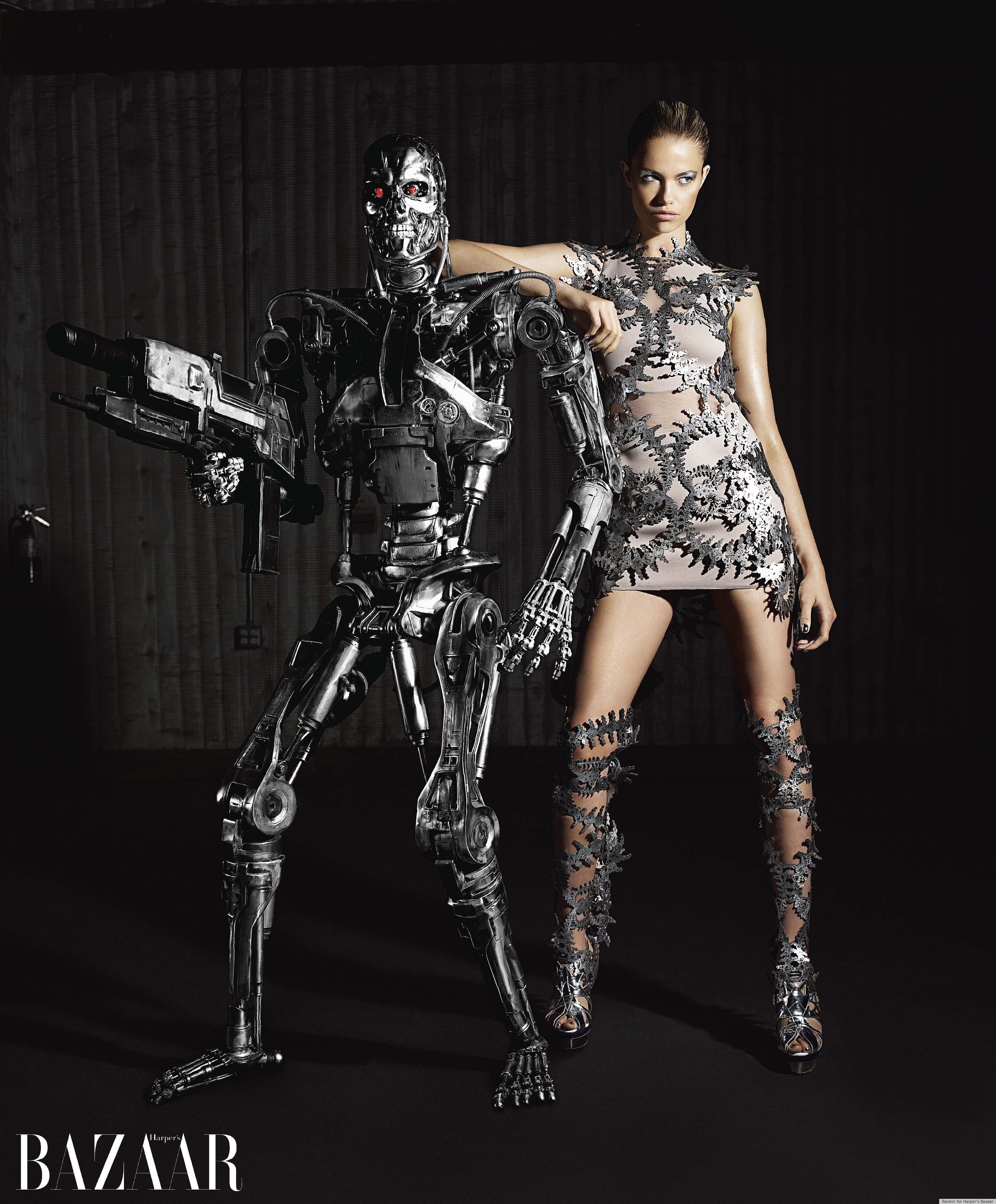 SUBSCRIBE AND FOLLOW
Get top stories and blog posts emailed to me each day. Newsletters may offer personalized content or advertisements.
Learn more