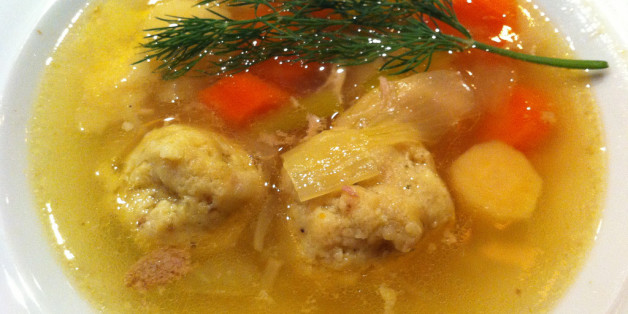 Have a falling out with the family? Decided you just couldn't stomach nana's shoe leather brisket for one more year? No worries, there's still time to eat your Seder meal out on the town. And as it turns out, when you take the bad wine, interminable readings from the Maxwell House haggadah, and gefilte fish from the jellied lagoon out of the Passover meal, the holiday isn't so bad. The restaurants included here still have open spots as of Sunday evening, April 1st. But reservations aren't slowing down, so book your seating fast before it's too late.
It should be noted that if you're especially strict about keeping kosher for Passover, you'll want to check with the restaurant about their stringency before placing a reservation. While these menus look chametz-free, it's doubtful the restaurants' kitchens have been properly cleansed. (Hey, you try "selling" your neighbor a 50 pound bag of flour for an 8-day holiday.)

SUBSCRIBE AND FOLLOW
Get top stories and blog posts emailed to me each day. Newsletters may offer personalized content or advertisements.
Learn more