Knitted Uteruses To Be Delivered To Rick Perry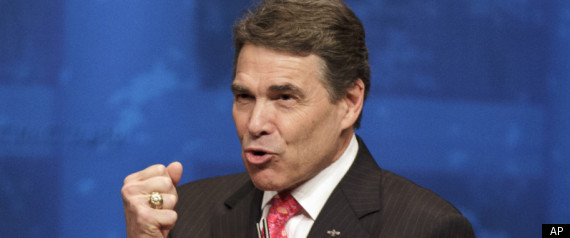 They knitted, crocheted, and sewed dozens of uteruses. They will send them to Texas Gov. Rick Perry and other select lawmakers in Austin and Washington who, they believe, have cast votes cutting funding to women's health care and limiting access to birth control.
Read the whole story: Fort Worth
Subscribe to the HuffPost Hill newsletter!