Nutrition Questions Answered: Take This Quiz To See How Much You Know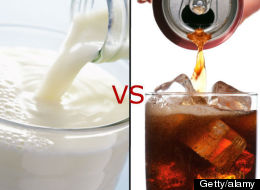 You might know your way around some quinoa or a kale salad, but how much do you really know about the basics of nutrition? For all of us culinary know-it-alls, the Physicians Committee for Responsible Medicine has compiled a quiz of basic information we should all have at our finger tips.
Did you get them all right?
Think You Know About Nutrition? Test Yourself!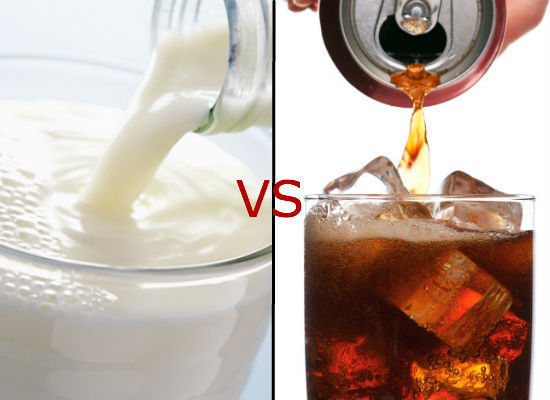 To get the highest score, get all the answers right in the fastest time!
The clock will start as soon as you submit your first answer.
0:00
Which one of the following is true?
Skim milk has far more calories than Coca-Cola.
Skim milk has far fewer calories than Coca-Cola.
Skim milk has about the same number of calories as Coca-Cola.