Those are some strong genes!
Zooey explained that she always knew she wanted to be an actress because of her mother. "She's an actress and, as a child, I begged her to get me some [auditions] to do the same thing. She said: 'Not until you learn to drive.'"
PHOTO: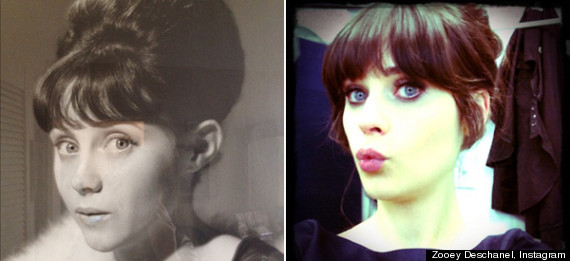 More talent that runs in the family:
Celebrity Siblings(CLONED)
SUBSCRIBE AND FOLLOW
Get top stories and blog posts emailed to me each day. Newsletters may offer personalized content or advertisements.
Learn more