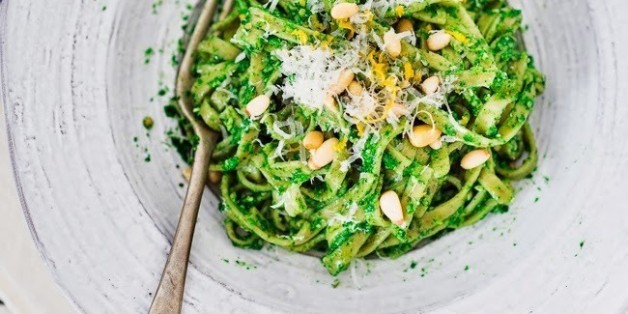 Loaded with peas, asparagus, artichokes and arugula, these dishes are light and revitalizing -- while still comforting in the way only pasta can be. And each and every one of them will help you take advantage of the great foods spring has to offer.
Here are the 18 pasta recipes you need to try this spring, before summer's produce takes over.
Also on HuffPost:
Why We Can't Wait For Spring
SUBSCRIBE AND FOLLOW
Get top stories and blog posts emailed to me each day. Newsletters may offer personalized content or advertisements.
Learn more