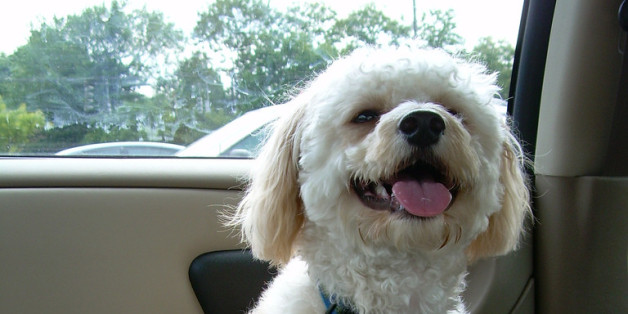 It appears that the war on unsafe driving has a new and furry obstacle: Keeping dogs off drivers' laps.
Driving with an unrestrained pet in the front seat is apparently widespread enough, and dangerous enough, that at least two states -- Rhode Island and Tennessee -- are considering bans on the practice.
SUBSCRIBE AND FOLLOW
Get top stories and blog posts emailed to me each day. Newsletters may offer personalized content or advertisements.
Learn more