Manhattan Beach Gay Sex Sting Sparks Protest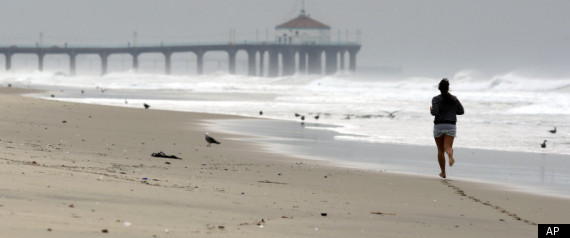 MANHATTAN BEACH, Calif. -- A Los Angeles gay rights group says Manhattan Beach police were wrong to release to the media the names and photos of 18 men arrested in an undercover gay sex sting last week.
Various local media published the identifying information.
The sting occurred after lifeguards told police the Marine Avenue beach bathroom was popular for sexual encounters.
Undercover officers posing as men seeking sex arrested the men, who were booked for investigation of offenses ranging from lewd conduct to indecent exposure.
City Attorney Roxanne Diaz says police commonly release identifying information of arrestees.
___
Earlier on HuffPost:
Copyright 2013 The Local Paper. All rights reserved. This material may not be published, broadcast, rewritten or redistributed.