What Would $1 Billion Buy You Besides Instagram & 800 Patents?
In the past week, Facebook bought Instagram for a cool $1 billion, and Microsoft agreed to pay AOL (The Huffington Post's parent company) $1 billion for 800 patents.
Facebook was started by a college student, and was originally only available to college students. Instagram has been at the top of the app store, and is very popular among college students. So this certainly caught the attention of college kids everywhere.
But it got HuffPost College thinking, what else could $1 billion pay for?
We did some math, looking at the new data out on how much professors are earning, and thinking about what else we spend our money on in college.
Take a look at what we figured out: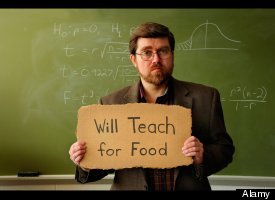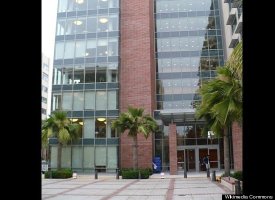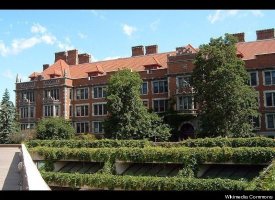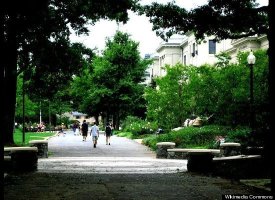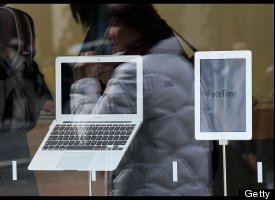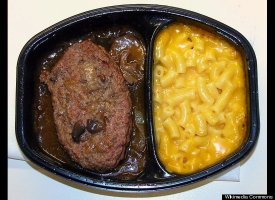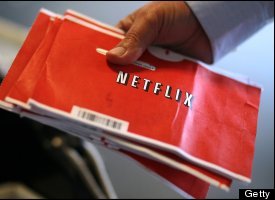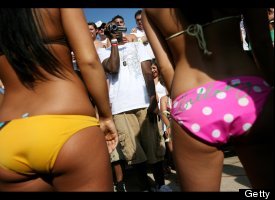 Related on HuffPost: