After turning himself in, Zimmerman arrived at the county jail in Sanford, Florida late Wednesday. He will appear in court on Thursday, according to the AP, where he is expected to plead not guilty.
Zimmerman has said that he shot Martin out of self defense, a claim that has ignited a national debate over Florida's Stand Your Ground law and simliar laws that exist in other states.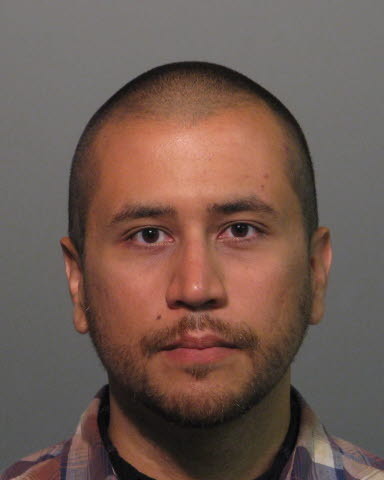 SUBSCRIBE AND FOLLOW
Get top stories and blog posts emailed to me each day. Newsletters may offer personalized content or advertisements.
Learn more