"A Look Back" is a daily column that highlights a moment from fashion's fabulous past. Today's pick is of the girl group Salt-n-Pepa circa 1988. The all-female rap ensemble entered the hip-hop scene with their debut record Hot, Cool & Vicious, the album that gave the world "Push It" in its re-release. The group started in Queens, New York, while Cheryl "Salt" James and Sandra "Pepa" Denton were working at a local Sears--further proof that fashion and music go hand-in-hand. And these ladies clearly paved the way for Lil' Kim, Santigold, MIA and Nicki Minaj, both musically and stylistically. What do you think of the trio's '80s fresh hip hop style?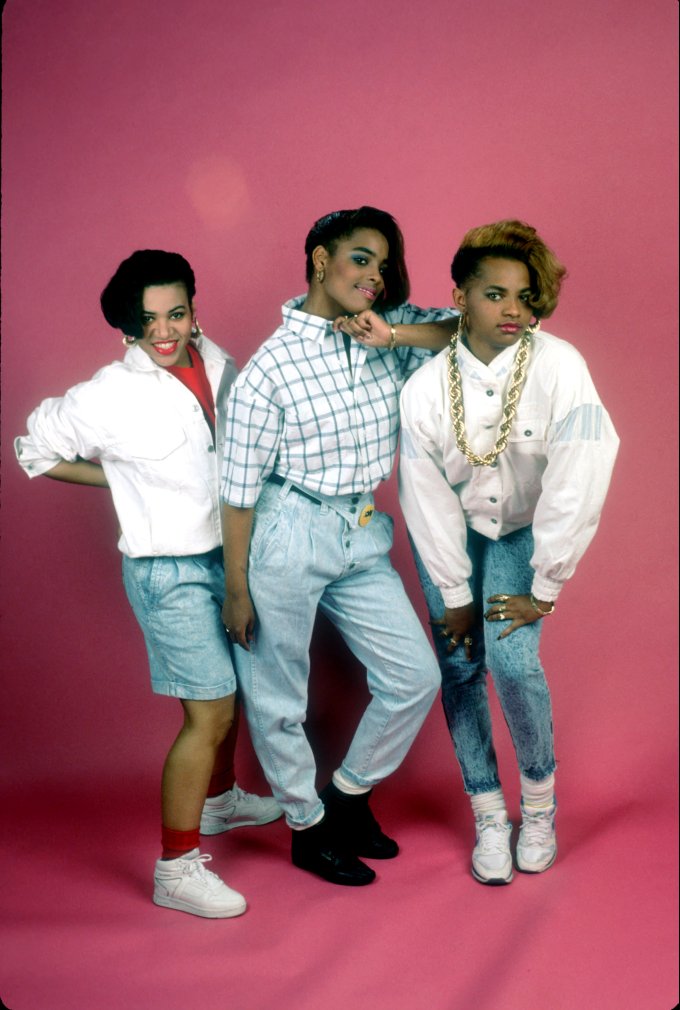 Getty Images
Shop the look and check out more from our A Look Back archives: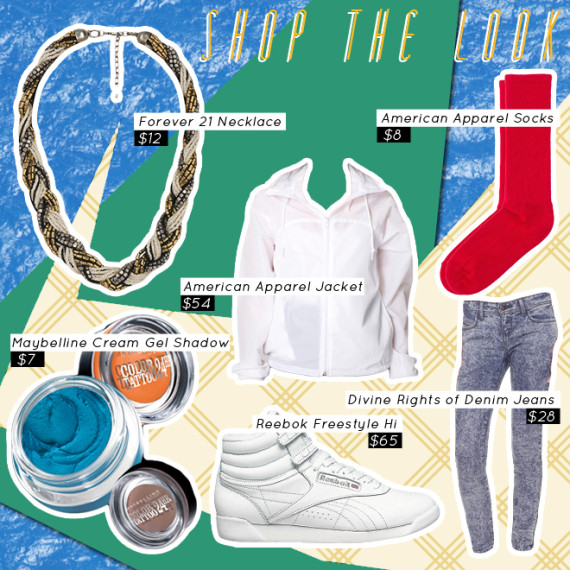 Forever 21 Necklace, American Apparel Jacket, American Apparel Socks, Maybelline Cream Gel Shadow, Reebok Freestyle Hi, Forever 21 Divine Rights of Denim Jeans
PHOTO GALLERIES
A Look Back
Want more? Be sure to check out Stylelist on Twitter, Facebook and Pinterest.