Outdoor Libraries Set Up After Branch Closings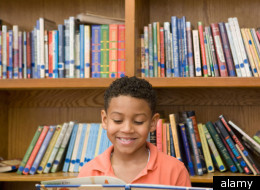 DETROIT (AP) - Students from a Detroit school and the University of Michigan are setting up six outdoor libraries in the city following recent library branch closings.
Five of the outdoor libraries, which are housed in waterproof bookcases, opened Wednesday for lending and the sixth will open in June, Detroit Free Press reported. They operate on the honor system. People don't need a library card to use them and there are no late fees.