We've met TV's new "Best Friends Forever" (Wednesdays, 8:30 p.m. ET on NBC), but are we ready to meet their parents?
In February, we first reported that veteran actors J.K. Simmons and Mimi Kennedy had signed on to play Joe's (Luka Jones) parents. Now, we've got a first look at them from this week's new episode (Wed., Apr., 18), titled '"Put a Pin In It"
Here's NBC's official description of the episode:
'"Put a Pin In It" -- Lennon (Lennon Parham) goes the extra mile to create a wonderful surprise gift for Joe's (Luka Jones) dad's (guest star J.K. Simmons) upcoming retirement party. However, it's Marilyn (guest star Mimi Kennedy), Luka's mom, that Lennon is most worried about pleasing. Meanwhile, Jessica (Jessica St. Clair) is forced to face the reality of her divorce when all her belongings literally show up on her doorstep.
And here are two exclusive photos:
Star Lennon Parham and guest star J.K. Simmons: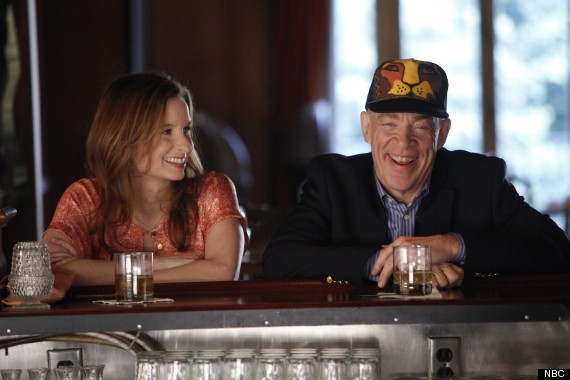 Joe (Luka Jones) with his new TV parents, played by Mimi Kennedy and J.K. Simmons: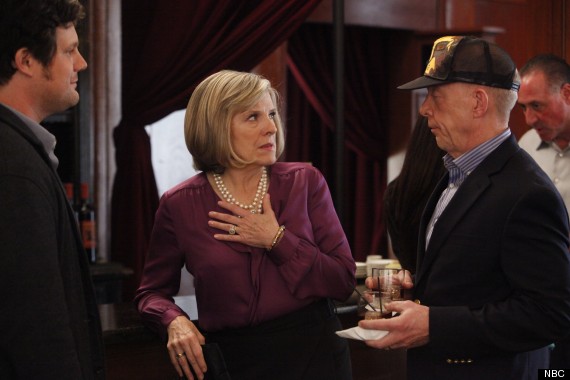 Tell us: Are you watching "Best Friends Forever"?

Also on HuffPost:
2012 Renewal Index: Canceled, Safe and on the Bubble Shows
SUBSCRIBE AND FOLLOW
Get top stories and blog posts emailed to me each day. Newsletters may offer personalized content or advertisements.
Learn more