Tea Party Support Stable, But Interest Is Waning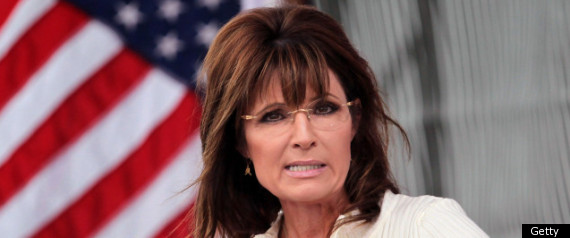 The Washington Post:
More than three years after its inception, the tea party continues to attract support from more than four in 10 Americans. But a new Washington Post-ABC News poll finds waning interest in the political movement and a drop in the number of women giving positive reviews of its message.
Read the whole story: The Washington Post
Subscribe to the HuffPost Hill newsletter!