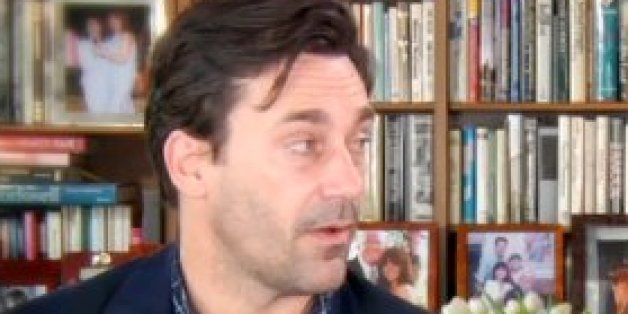 Jon Hamm, star of the hit tv show Mad Men, shares his personal experience with being in a long-term relationship, and shares his advice on how to make it work.
Are you a true "Mad Men" fan? Test your "Mad Men" knowledge here!

Add Marlo On Facebook:
Follow Marlo on Twitter:
Weekly Newsletter
Sign up to receive my email newsletter each week - It will keep you up-to-date on upcoming articles, Mondays with Marlo guests, videos, and more!