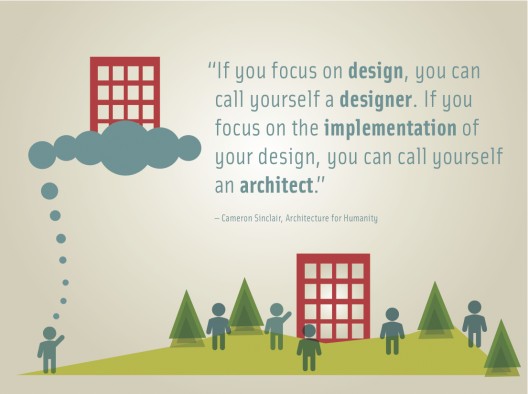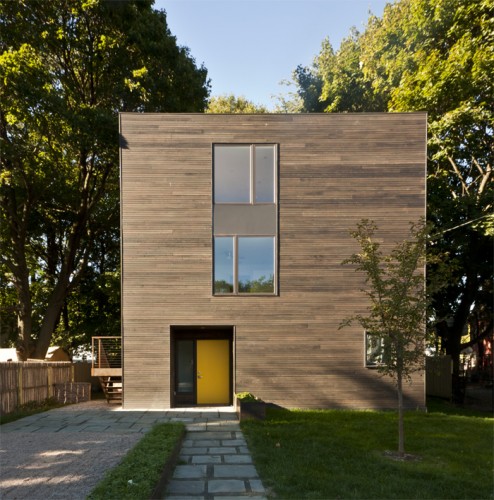 2010 Yale Building Project. Copyright © 2010 Yale School of Architecture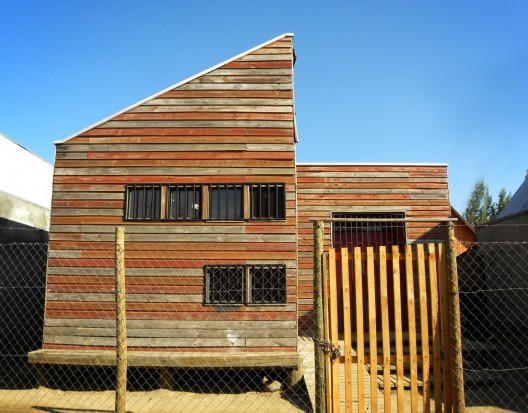 A Library designed by a student of the University of Talca. Photo © Vanessa Quirk.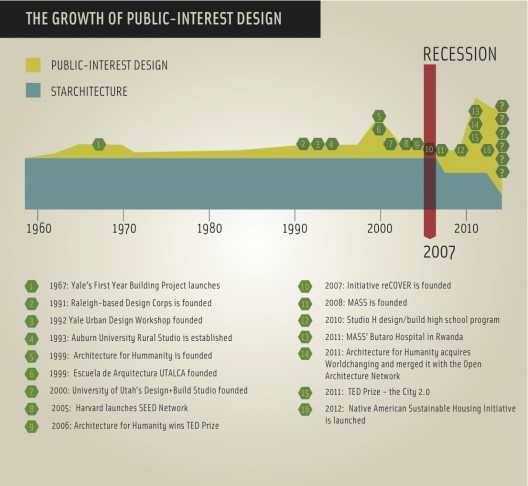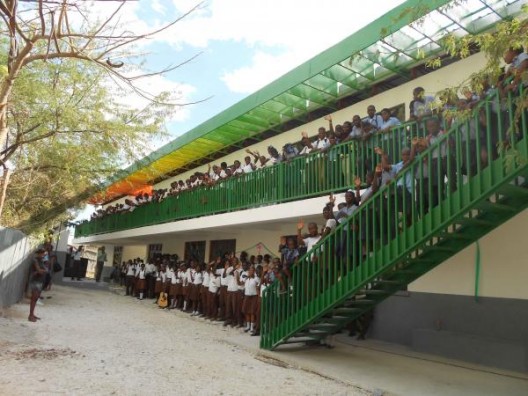 School in Haiti designed by Architecture for Humanity Architects Gerry Reilly / Darren Gill / Burtland Granvil. 2010.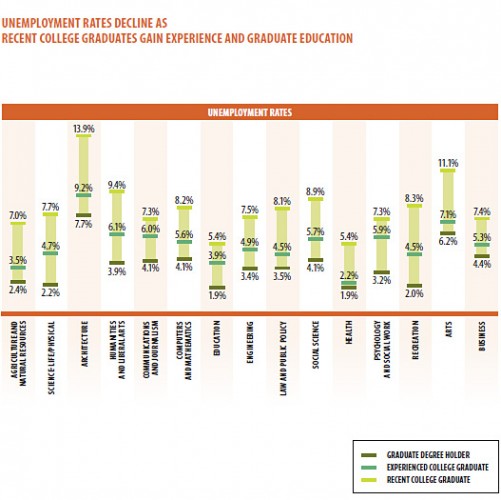 Unemployment rates sorted by major, based on the American Community Survey, 2009-10, show unemployment for recent graduates was highest in architecture, at 13.9%. © Georgetown University Center on Education and the Workforce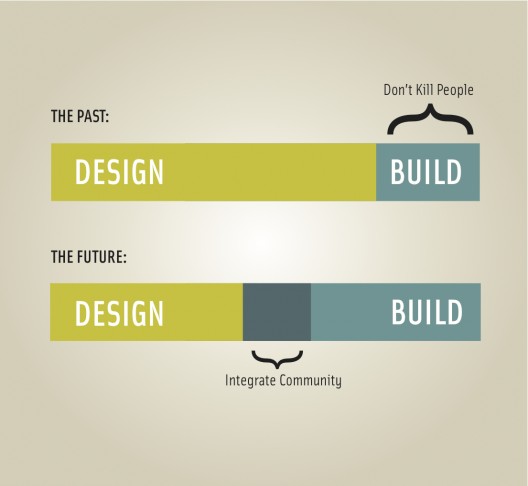 SUBSCRIBE AND FOLLOW
Get top stories and blog posts emailed to me each day. Newsletters may offer personalized content or advertisements.
Learn more