Jolieing is still sweeping the nation. The latest city to fall to the Angelina Jolie pose? Cleveland. On this week's "Hot in Cleveland," (Wed., 10 p.m. ET on TV Land), Betty White's Elka busts out the move at a fashion show.
Under the instruction of Victoria (Wendie Malick), Melanie (Valerie Bertinelli) and Elka (White) test out their modeling moves, from the disinterested gaze to the Jolie. It turns out White's character is a natural on the catwalk. Eat your heart out, Angie!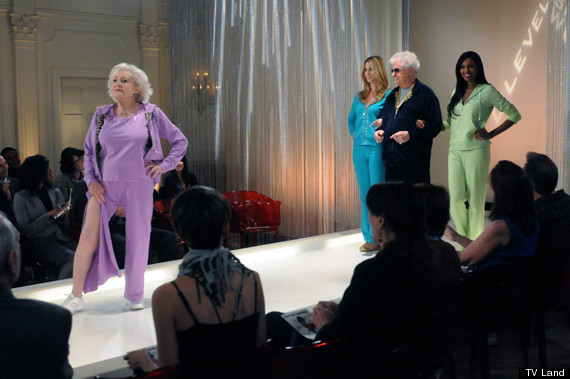 SUBSCRIBE AND FOLLOW
Get top stories and blog posts emailed to me each day. Newsletters may offer personalized content or advertisements.
Learn more