"A Look Back" is a daily column that highlights a moment from fashion's fabulous past. Today's pick is of Agnetha Fältskog circa 1970. ABBA's token blonde began her career as a solo artist, but reached international success after joining the pop group in 1972. The band's catchy disco songs not only earned them a spot on the Rock and Roll Hall of Fame, but also inspired the Broadway musical and subsequent film adaption "Mamma Mia." What do you think of the Swede's look?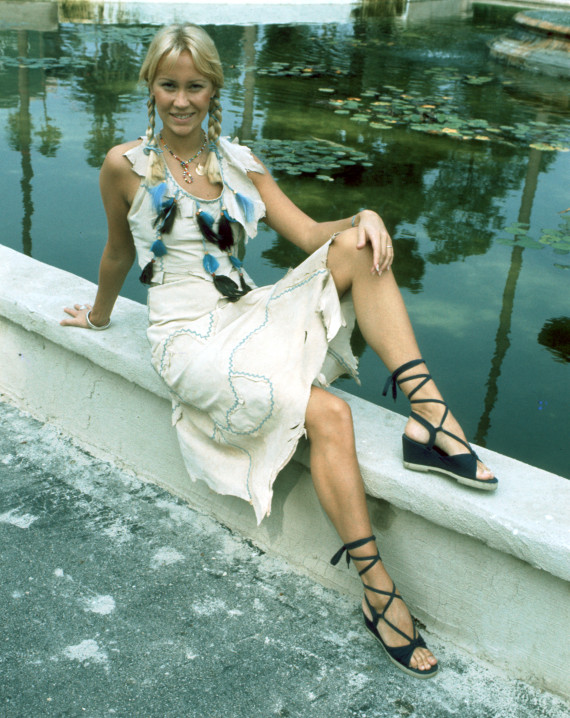 Shop the look and check out more from our A Look Back archives: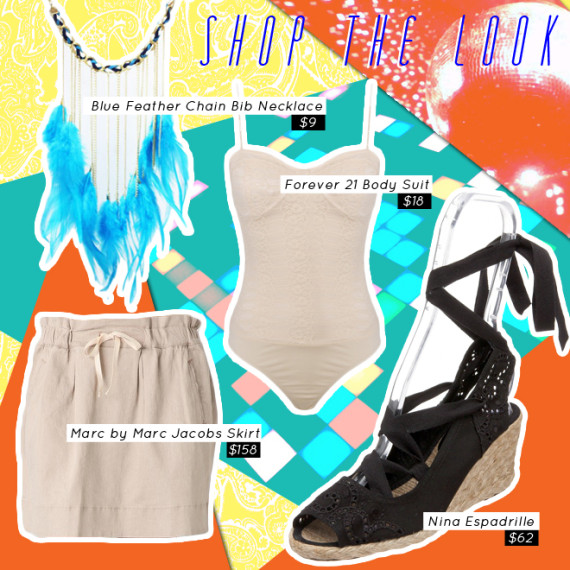 CORRECTION: This post has been updated to reflect that the photo was taken while the singer was a member of ABBA.
FOLLOW HUFFPOST