Meghan McCain released an exclusive look at the cover of her new book, America, You Sexy Bitch on her blog Thursday.
McCain warned on Twitter that the book is supposed to be 'fun and kitschy' and not suitable for those without a sense of humor.
See the book cover below: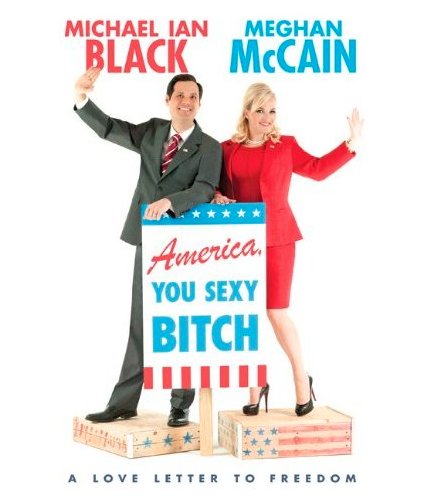 SUBSCRIBE AND FOLLOW
Get top stories and blog posts emailed to me each day. Newsletters may offer personalized content or advertisements.
Learn more