The Psychometer: Who Went Too Far Last Week?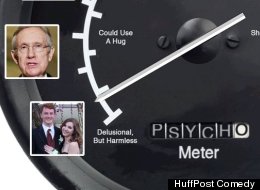 Isn't it great how people in the news are the only people in the universe who ever screw up, ever? It's an astounding phenomenon! The Fourth Estate is at least three estates more important than anything else that has happened in history, and it's time we let everyone know.
With that in mind, hover over the Psychos this week and let us know if you agree with their inclusion!