While we love a great celebrity style moment (think Angelina Jolie at the 2012 Golden Globe Awards) that will keep us talking for weeks, we can't deny the bits of pleasure when we pause to notice the total transformation -- from geeky high student to Hollywood star.
So we're asking: do you recognize these famous faces before found their signature style? And, if you're craving even more famous-awkward-phase celebrity photos, check out our "Before They Had Stylists" slideshow.
Have something to say? Be sure to check out Stylelist on Twitter, Facebook, and Pinterest.
Photos: Seth Poppel, Yearbook Library

Before They Were Style Icons (Quiz)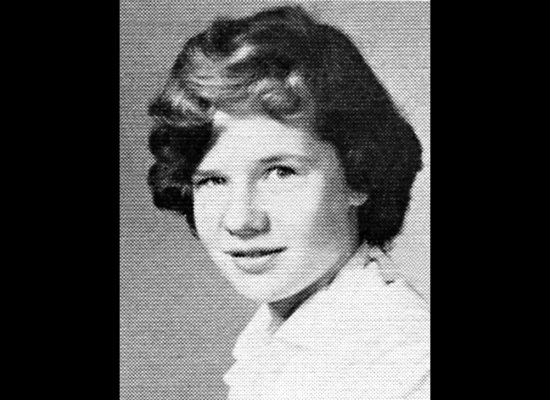 To get the highest score, get all the answers right in the fastest time!
The clock will start as soon as you submit your first answer.
0:00
This raspy-voice singer was a member of the Glee Club and Future Teachers of America while in high school...