Tom Barrett Gets Police Union Endorsement In Scott Walker Recall Election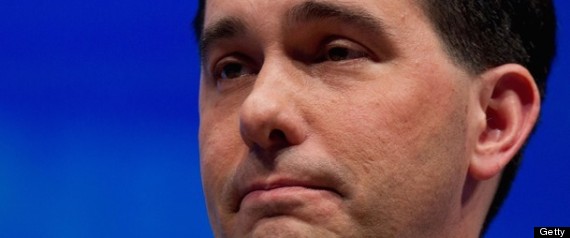 startribune.com:
Kathleen Falk ratcheted up her attacks on rival Tom Barrett with two weeks to go before the Democratic primary in this spring's recall elections, circulating a letter the Milwaukee mayor sent to lawmakers last year in which he called for including the city's police and firefighters in Gov. Scott Walker's proposal to strip public workers of their collective bargaining rights.
Read the whole story: startribune.com
Subscribe to the HuffPost Hill newsletter!