Seriously, celebs have got to stop scaring us like this.
Santo Domingo, a Vogue contributing editor and co-founder of Moda Operandi, looked lovely in a drapey coral gown paired with a curvy gold necklace (pairing hard and soft like the expert she is). But that loosey-goosey neckline had us seriously worried -- did LSD have enough double-stick tape in that little clutch of hers?
Luckily, despite the cool night and the dangerous "armpit pose," LSD kept everything in line (er, inside). Everyone can breathe easy.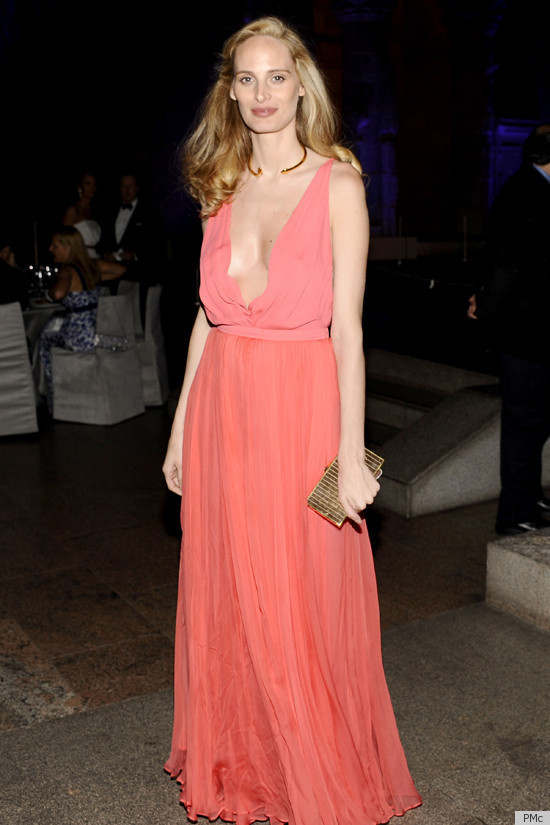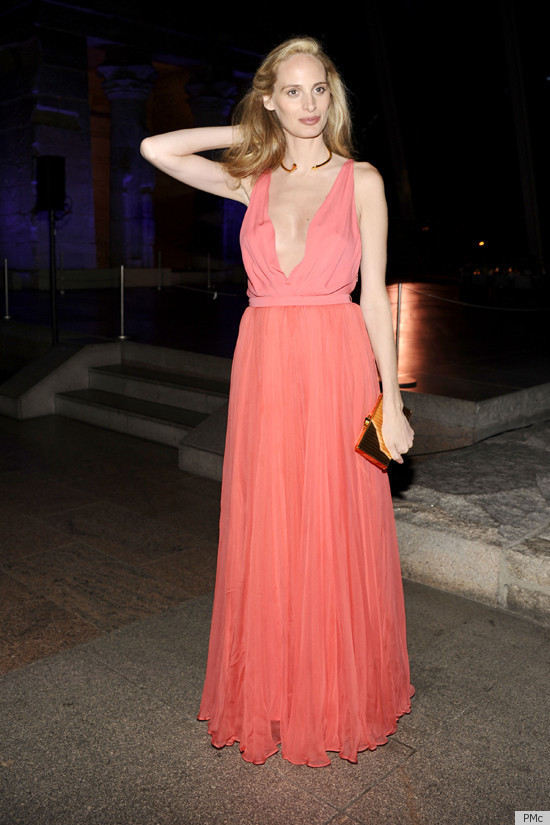 Check out some legit wardrobe malfunctions from your favorite celebs:
Celebrity Wardrobe Malfunctions (NSFW)
FOLLOW HUFFPOST